At Autotouch – The car studio, we take pride in being your one-stop destination for all your automotive needs. Our comprehensive range of services is designed to keep your vehicle running smoothly and efficiently, ensuring your safety and comfort on the road. Our skilled team and cutting-edge equipment ensure exceptional service.
Protect your car's paint with Ceramic Coating – a durable shield against scratches, UV rays, and contaminants. Experience long-lasting brilliance and a showroom finish with Ceramic Coating today.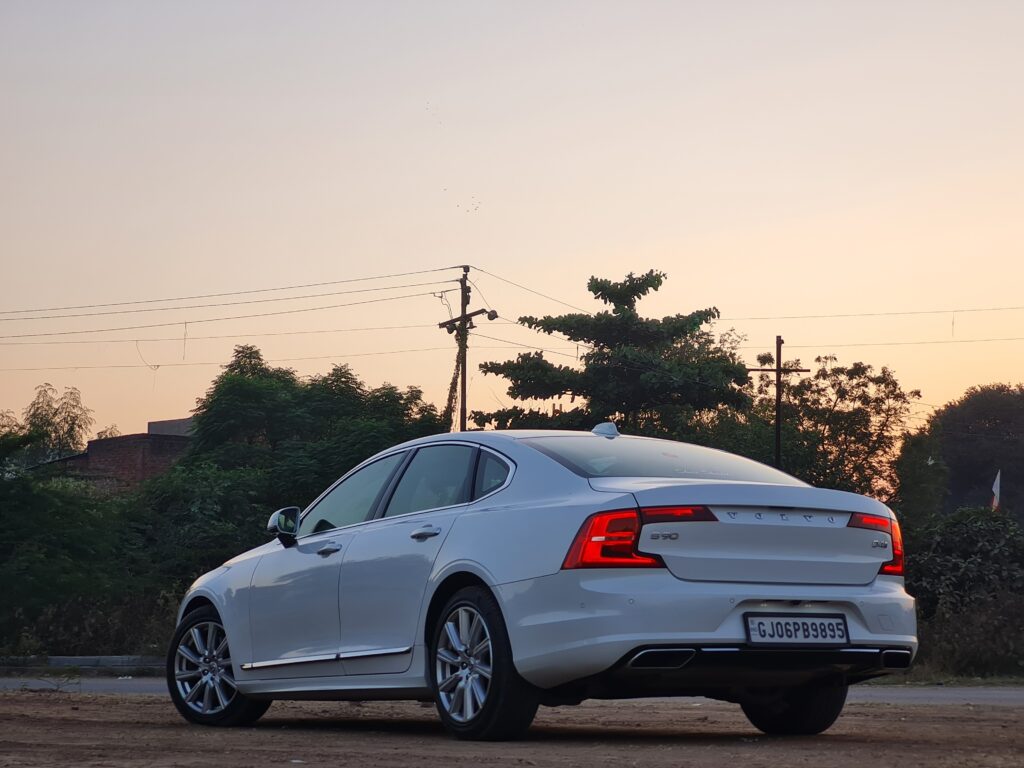 Paint Protection Film(PPF)
Shield your car's precious paint from chips, scratches, and road debris with our top-tier PPF. Our expert installation ensures invisible armor for your vehicle, preserving its pristine look for years to come. Drive with confidence, knowing your car is protected by the best.
Make your car look amazing! Our car detailing service cleans and shines your car so it looks brand new. We take care of everything, inside and outside, to keep your car in top shape.
Revive your car's sparkle! Our automobile washing service gives your vehicle a refreshing bath, leaving it clean and shiny. Experience the joy of driving a spotless car.
Denting and Paint correction Services
Say goodbye to dents and imperfections! Our expert denting and paint correction services bring your car's body back to flawless beauty. We make your car look brand new again.
Best bike wash service.
Aditya Agro Centre
28/07/2023
Maulik Rupareliya
28/07/2023
Best Car Wash service in Vadodara. I had took my Swift for the washing and had and amazing experience. Value for money.
Very good polish work very appreciated. Worth money to pay for his quality of work.
Kishan Savaliya
27/06/2023
I have done the Premium leather Floor Lamination for my Kia Seltos by them and the product quality is best and the experience was good. I have also done the ceramic coating after it by them and the shine and the result is amazing and better then the new car I have purchased.
39 Nehil Hirani
27/06/2023
I have Ceramic Coated my Royal Enfield Hunter 350 at Autotouch and the result was amazing. The owner Darshanbhai and Vaibhavbhai guided me the best service possible for my bike. I surely recommend to experience the service.
Manan Dedaniya
12/06/2023
Providing the Best Car spa service.
Nilesh Dobariya
03/04/2023
One of the best detailing studio in the vadodara.